Advanced wrap printing makes a difference with food truck wraps.
Innovative equipment permits large-scale printing in weather-resistant material that lasts.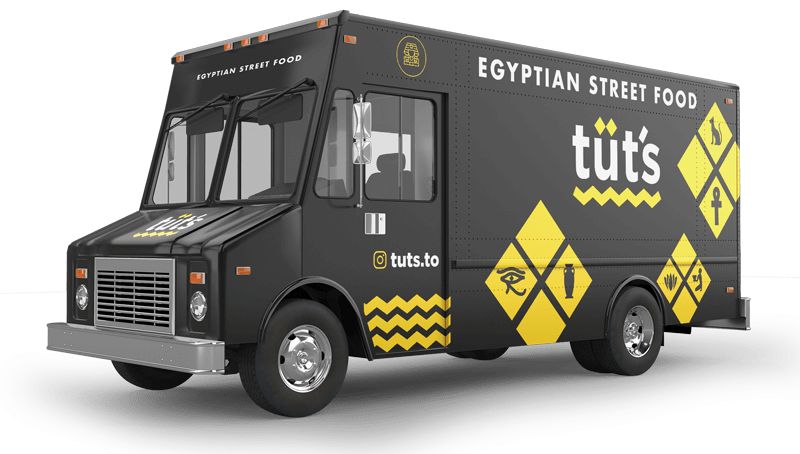 Innovative wrap printing creates long-lasting food truck wraps.
Bold graphics require durable vinyl to ensure the longevity of your food truck wraps. We offer high-quality vinyl material that stands the test of time and outshines the competition.
Our products are printed in weather-resistant and fade-resistant vinyl backed by a 3-year warranty. Your stunning graphics deserve powerful vinyl that lasts.
Our full wraps are 360-degree vehicle graphics, covering nearly every inch of your mobile eatery. Full food truck wraps are branded vehicle face-lifts customers love because they help protect your truck's surface from long-term damage with beautiful graphics.
Partial food truck wraps help mobile restaurants elevate customer branding with HD graphics that adhere seamlessly to any truck's finish. Partial food truck wraps are semi-branding options that offer the same seamless finishes and appear painted on!
Decals and graphics are branded solutions that offer the same memorable experience as full or partial wraps. Decals can be customized in stunning colours in the same lasting materials and can be removed with greater ease as they cover less surface area.