Wrap Options
Bold Food Truck Wrap options

& Custom Graphics

.
Our food truck wraps are cost-effective and always stand out!
To get the process of developing unique food truck wraps, we help customers determine what product they require and if the state of their truck permits installation. Are you looking for partial wraps, full food truck wraps, or decals, and graphics? Based on these factors we can help manifest your branding, colour scheme, and marketing strategy to capture attention with memorable graphics.
Get a quote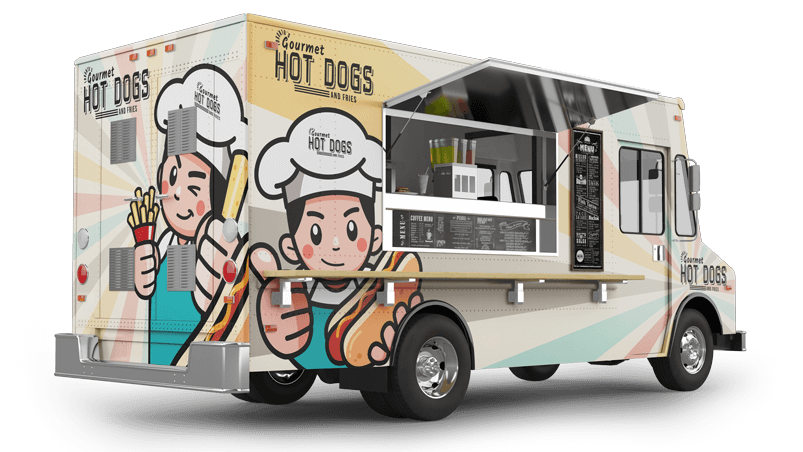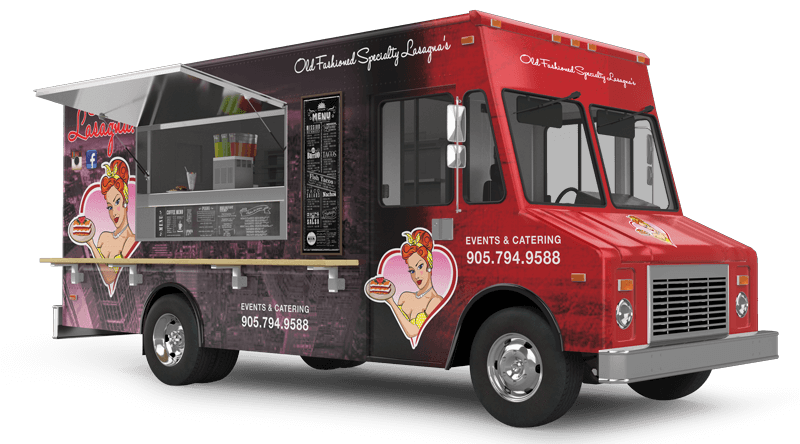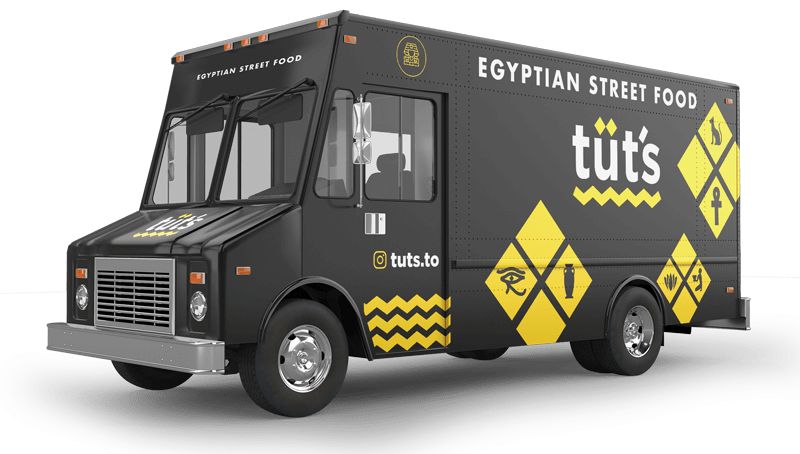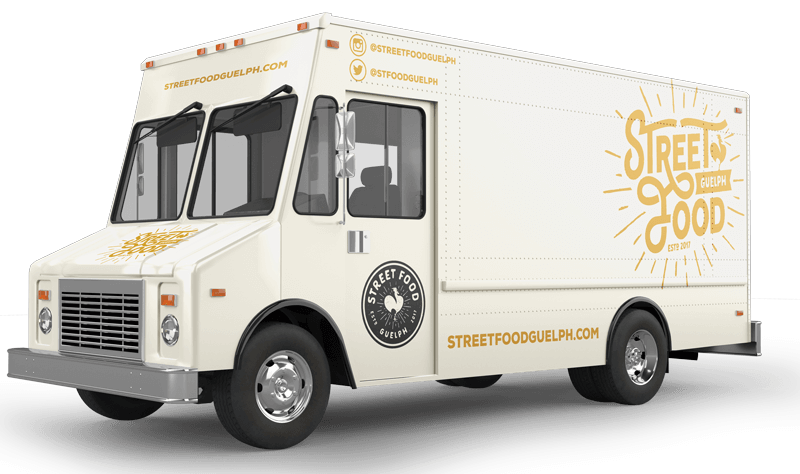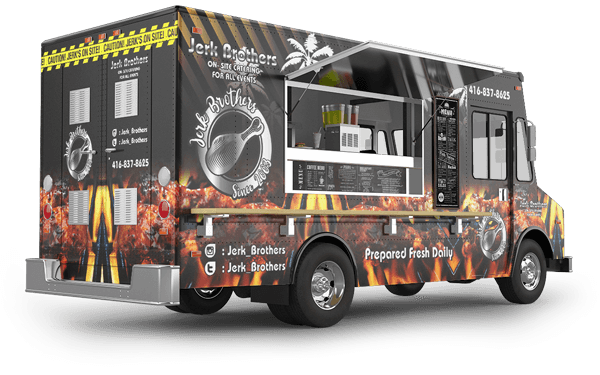 Full Food Truck Wraps
Our full wraps are 360-degree vehicle graphics that cover nearly every inch of your mobile eatery. Full food truck wraps are branded vehicle face-lifts our customers love because they help protect your truck's surface from long-term damage. Our full food truck wraps are weather-resistant, fade-resistant, and can be personalized with stunning images that attract foodies from great distances.
Partial Food Truck Wraps
Partial food truck wraps help mobile restaurants elevate customer experience and branding with HD graphics that adhere seamlessly to any truck's finish. Partial wraps are beautiful options for semi-branding that offer the same seamless finish - our custom food truck wraps looking painted on! If looking for big, bold graphics with savings in mind and more static space, partial wraps are for you!
Decals and Graphics
Decals and graphics are branded solutions that ensure your drinks-and-meals-on-wheels offer the same memorable experience as full or partial wraps. Decals can be customized in a variety of stunning and vibrant colours in the same long-lasting 3M vinyl that partial and full food truck wraps use. Decals can be removed with greater ease due to their size while letting you change-up branding when needed.
Guided Strategy
Our team begins strategizing the best concepts and vibrant graphics based on your needs, goals, and branding.
Digital Printing
Approved graphics are sent to our state-of-the-art printers that create custom graphics on individual vinyl roles cut into sheets.
Artwork Creation
We consolidate your businesses' branding goals into near-finished custom food truck graphics for your approval.
Panel Alignment
Following printing, each panel is staged on the surface of your food truck
to ensure proper alignment before installation.
Final Graphics
Once changes are made, approved artwork is then referenced to the vehicle to ensure measurements are to scale.
Final Installation
Once aligned, our installation experts install your custom food truck wrap with seamless precision, avoiding bubbling, peeling, and tearing.
Alright, you've scrolled enough.  Let's
wrap

it up!
We use best-in-class vinyl material to wrap your food truck with seamless precision. Trust us, we're 3M Certified.